Price

RM50.00

Product SKU
202003010
Brand
Jinlu Medical
Size (L x W x H)
19.5 cm x 10.5 cm x 10 cm
Reward Points
40
Points Needed

1650

Availability
In Stock
Quantity

4 or more RM55.00

10 or more RM50.00
Description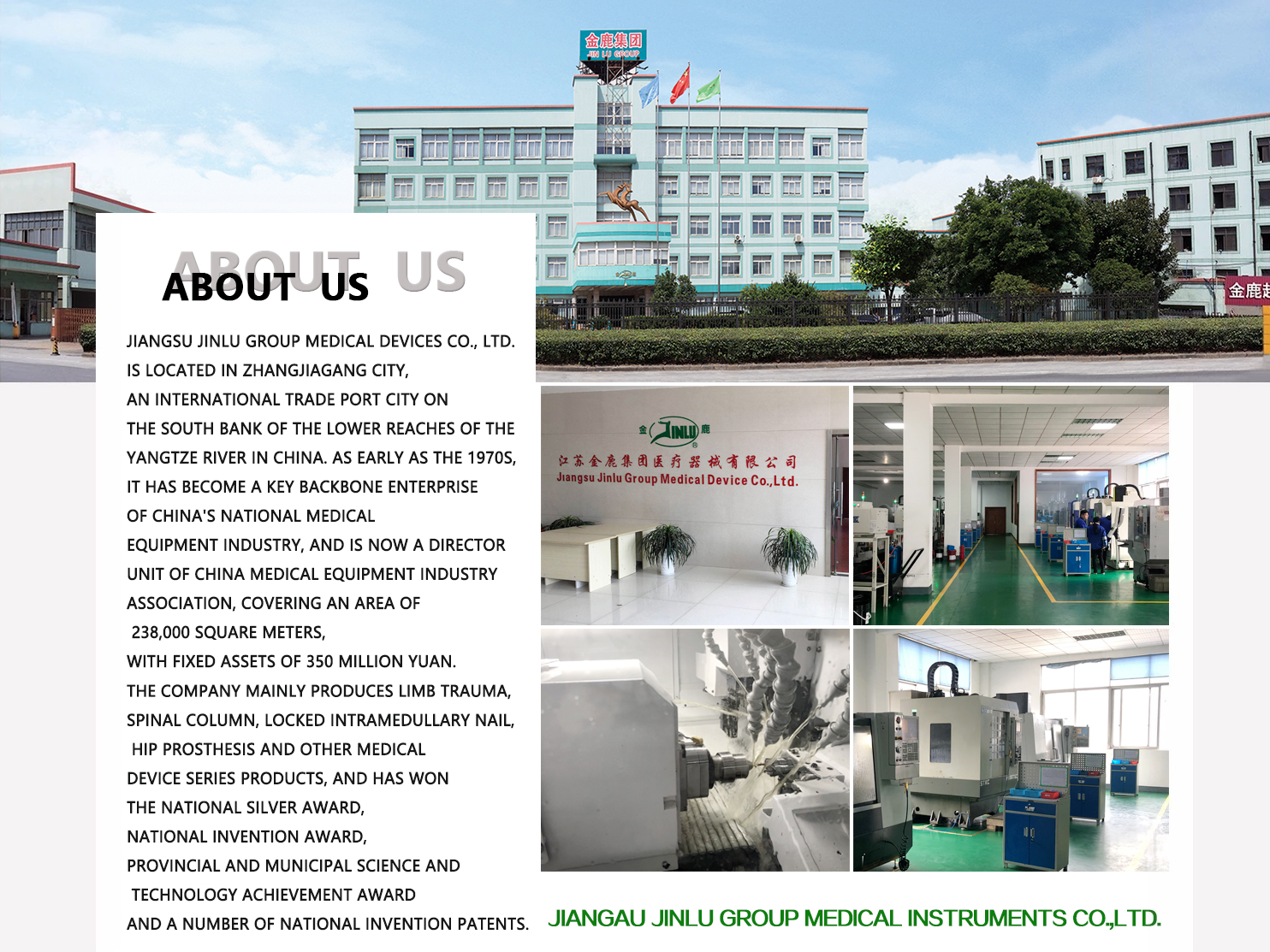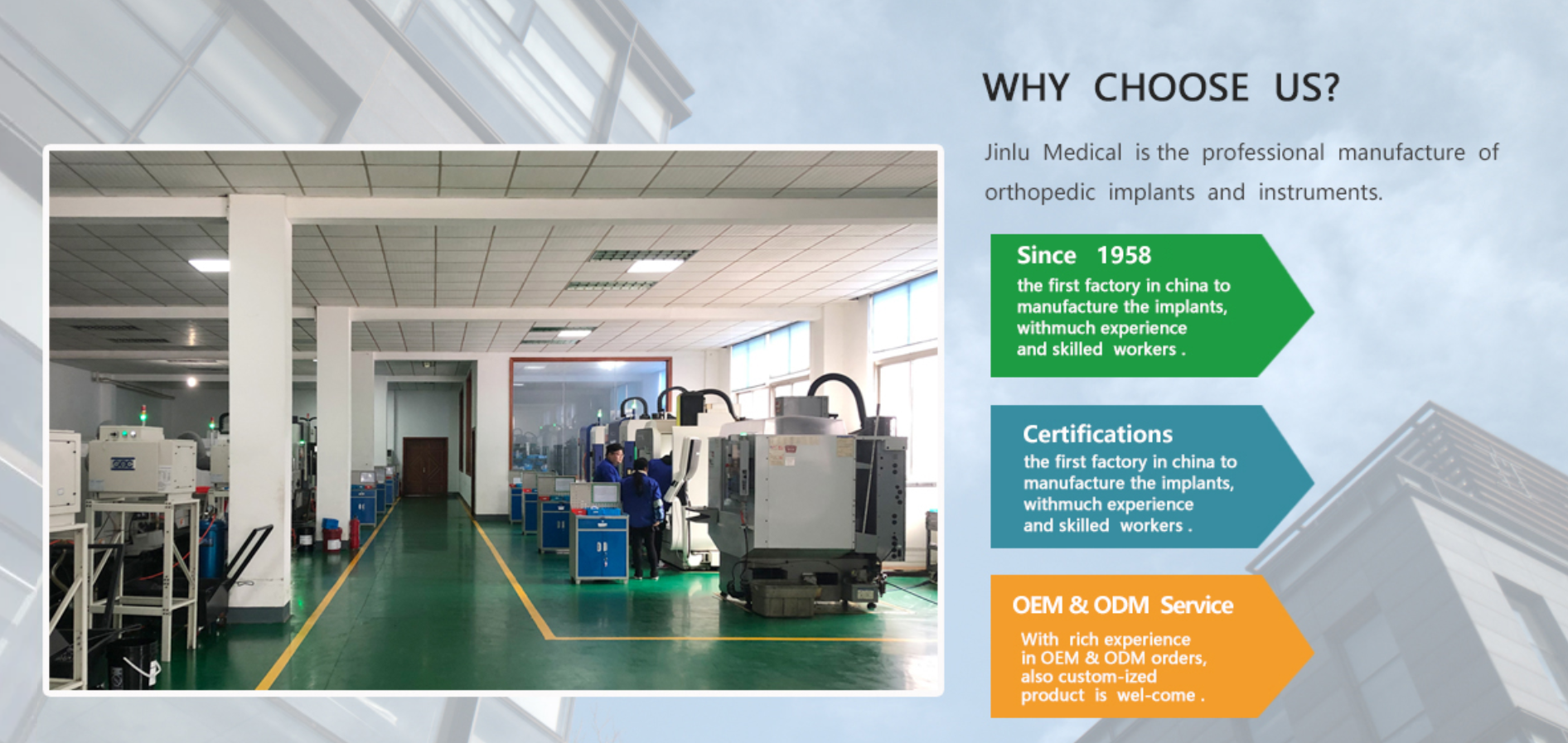 About our Manufacturer
About our Supplier
Athrotech Sdn Bhd is a Medical& Surgical Supply company in Malaysia based in Penang.
established since 2009
website: http://www.athrotech.com/
sister company of Arthrofix Surgical Sdn Bhd based in Kuala Lumpur.
sister company of YY Tour & Travel Sdn Bhd based in Penang.
About medical mask -
BFE 99%
1st Ply: Non-Woven fabric
2nd Ply: Medical grade melt blown cloth
3rd Ply: Non-Woven fabric
Certificate:
CE Certificate EN14683 to show is Medical Grade Mask
ISO Certificate
Jinlu Certificate - from manufacture to prove GENUINE product & mask grade
MDA Certificate from Medical Device Authority Malaysia for Shipping Purpose
How to use:
1.Blue side facing out
2. Hang the face mask with its rope on the ears, and make sure your nose and chin are covered with it as well as the face
3. Press the part of the face mask tightly which is close to the nose to make sure it is fully covered well.
4. Press the face mask on the face tightly, and make sure it is very close to the contour of your face.
---
关于我们的制造商
-江苏金鹿集团医疗器械有限公司
-成立于1958年
-网址:http://www.jinluyx.com.cn/

关于我们的供应商
-Athrotech Sdn Bhd是位于马来西亚槟城的医疗外科用品公司。
-自2009年成立
-网站:http://www.athrotech.com/
-位于吉隆坡的Arthrofix Surgical Sdn Bhd的姊妹公司。
-位于槟城的YY Tour&Travel Sdn Bhd的姊妹公司。

关于医用口罩-
-BFE 99%
-第一层:无纺布
-第二层:医用级熔喷布
-第三层:无纺布

证书:
-CE认证EN14683显示为医用级口罩
-ISO证书
-江苏金鹿集团证书-证明正品产品和面膜等级
-马来西亚医疗器械管理局颁发的MDA证书用于运输

如何使用:
1.蓝色面朝外
2.将面罩用绳子挂在耳朵上,并确保鼻子和下巴被脸和鼻子遮住
3.紧紧按压面罩靠近鼻子的部分,以确保其完全覆盖。
4.用力将面罩紧紧按压在脸上,并确保它与您的脸部轮廓非常接近。
What's in the box
50 Pcs Medical Mask in a box